Musical Beers
Inspired by the idea that establishments will sell more drinks when they play slower music.
Tracking bees for research.
Patients heal faster when their room has a window with a view of nature.
Too much choice isn't always a good thing.
Drinking cow blood as a celebratory ritual.
The Spanish "Baby Jumping" ritual, imagined as being commodified and turned into a product.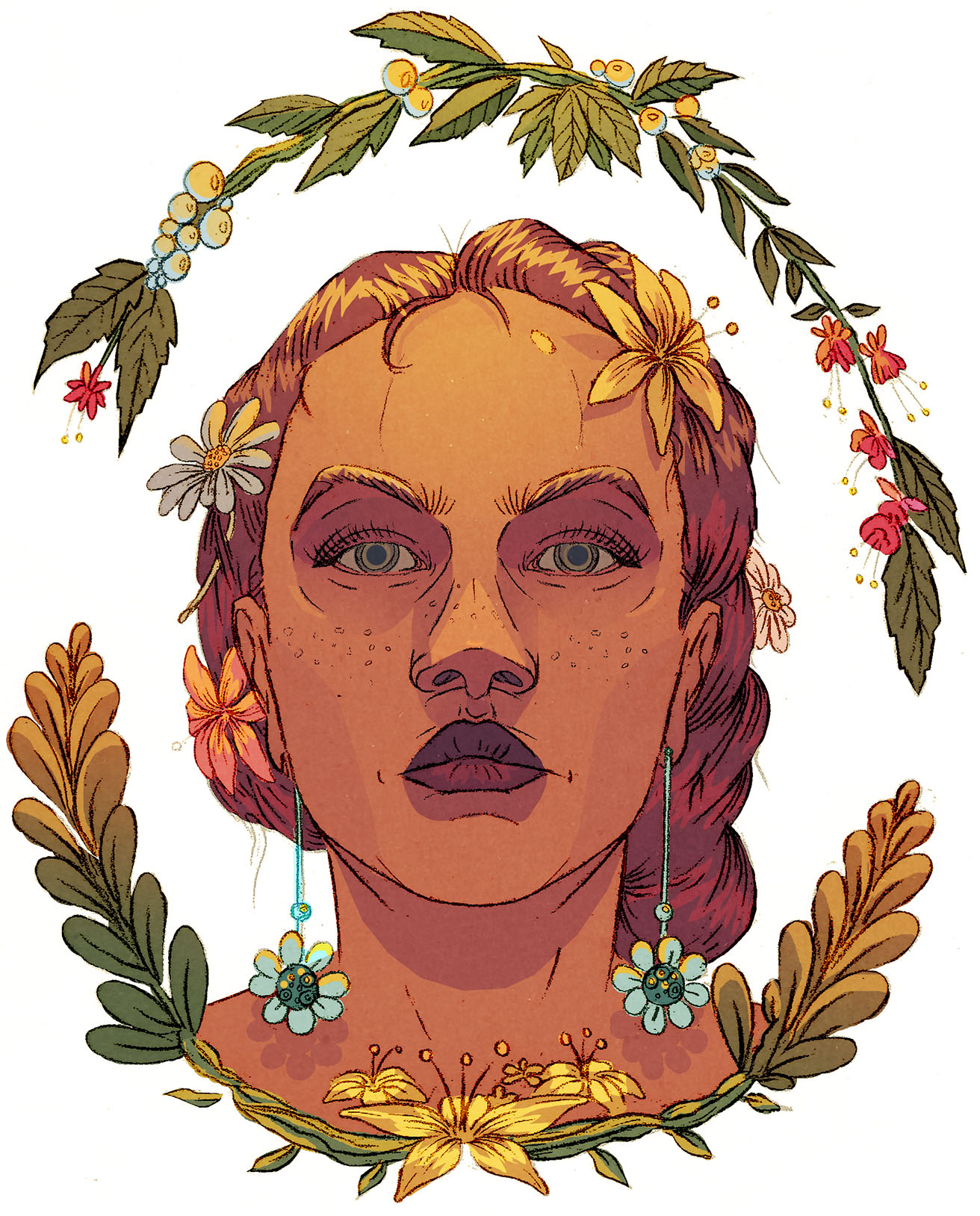 Custom Coat of Arms Commission.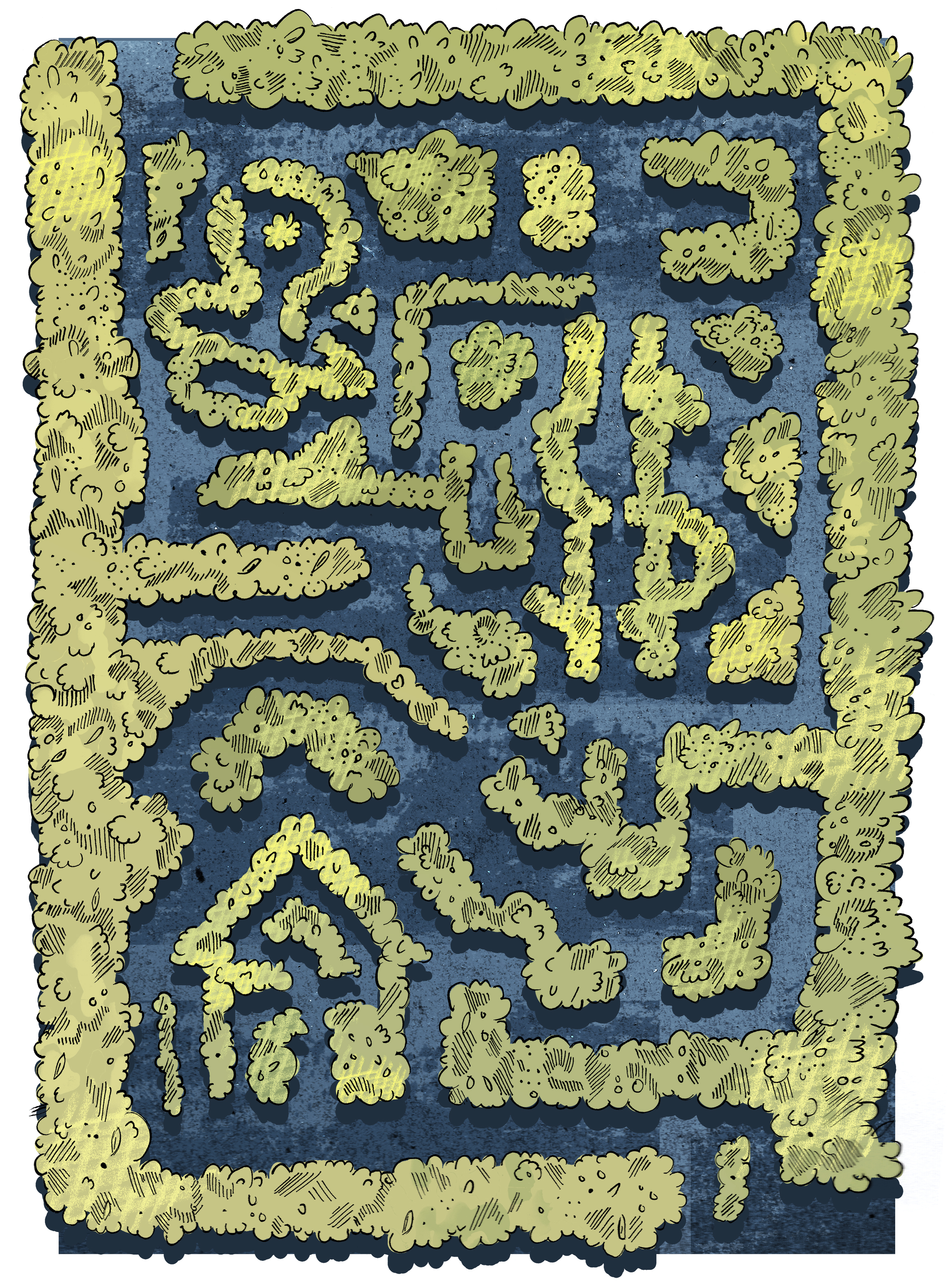 Choosing whether to complete certain milestones in life, or go around them.
"Thanatophobia"
Christ's blood turned into a product for mass consumption.
A spin off of Albrecht Dürer's piece, 'Praying Hands', to convey sexual abuse scandals between priests and children.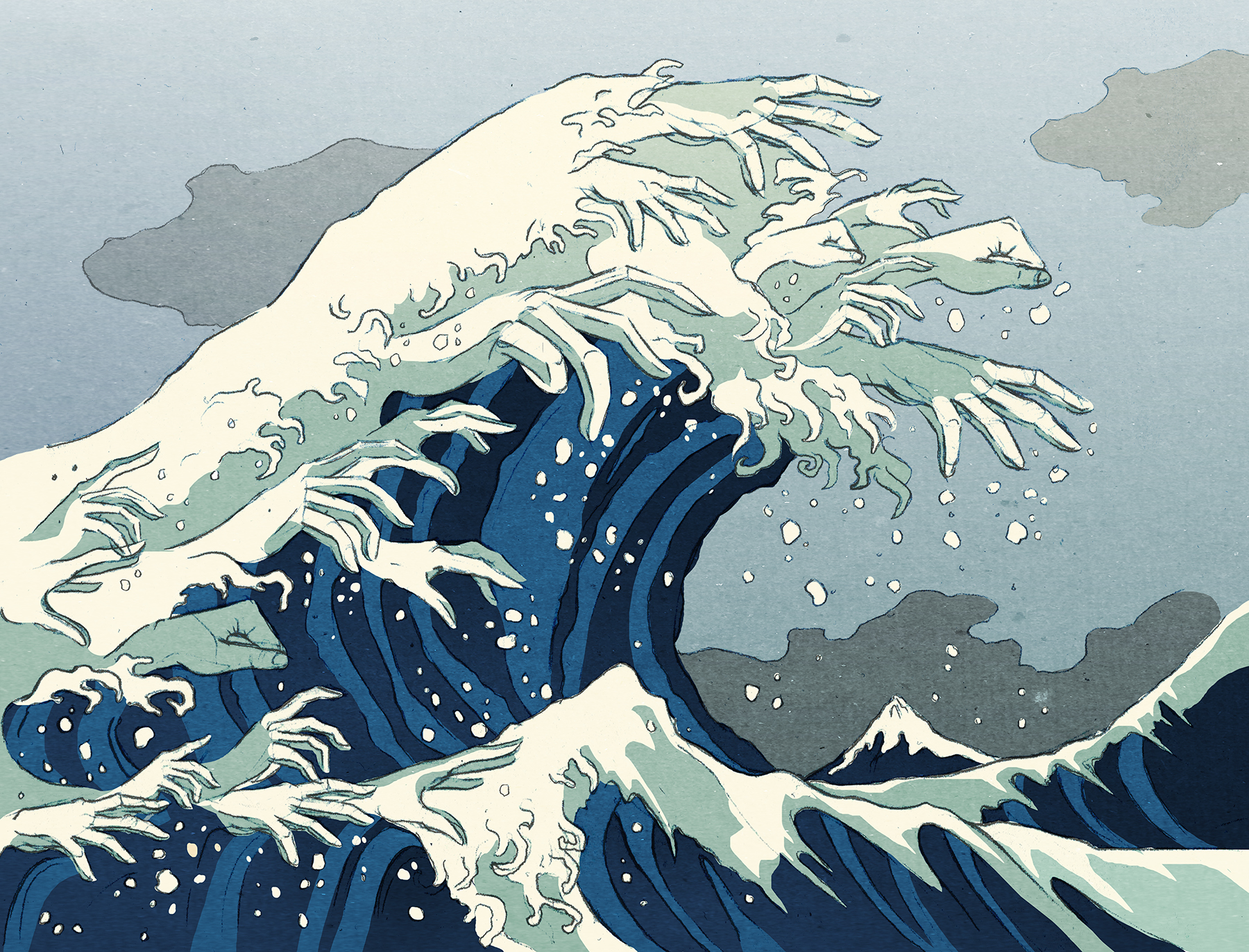 Inspired by a Nautilus Magazine article, about how colour can alter the way you perceive taste.
Reimagining an Ancient Egyptian ritual called the "Breaking of the Red Pots"
Indian marriage rituals between women and dogs.
The funerary ritual of eating cremation ashes turned into a fine dining experience.